Agent, Personal & Commercial Lines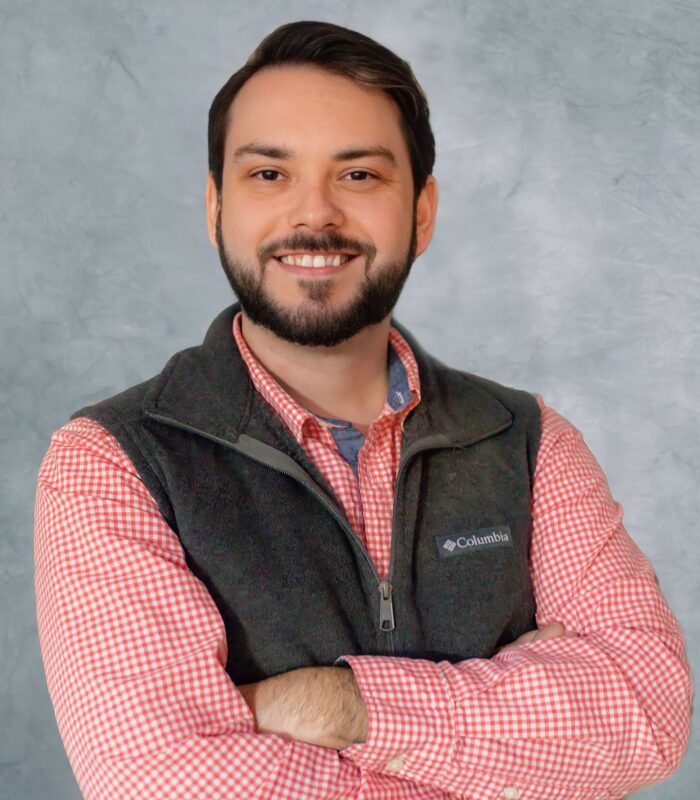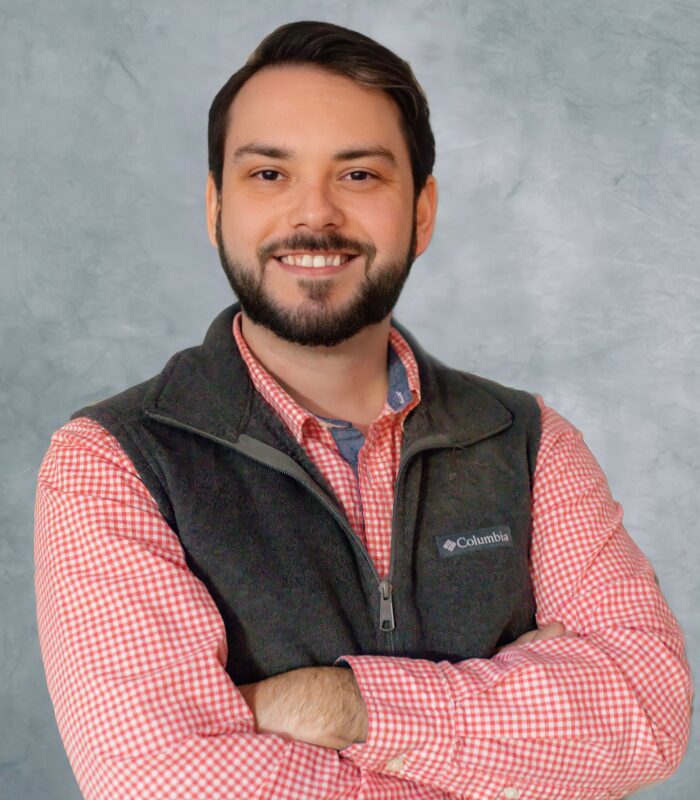 Abe Steele
Agent, Personal & Commercial Lines
Within almost a decade of working with insurance services, I have been able to learn so much about the needs and misunderstandings of insurance in our daily lives.
I began working with insurance sales and services at the age of 17 through a high school co-op program, in Grant County, KY. Through this opportunity, I have learned what it means to celebrate wins and mourn losses with my clients. I find my passion for insurance, deeply rooted in the act of helping others while being an important resource in helping navigate their daily lives with peace of mind.
Who am I?
Hello, I'm Abe Steele and you will find me spending time with my family most anytime I am not at work. My partner and I with our 2 dogs (Mollie and Keelah) spend much of our free time camping, off-roading, and cooking something up for our friends and family. I am constantly seeking new adventures as well as looking to enrich my life with new cultural understandings and meet new friends.
Please do not hesitate to contact me anytime, let's catch up!
Energy Insurance Agency is an independent insurance agency made up of exceptional, passionate people focused on protecting you from the unexpected.
Let's discuss your insurance.
As an independent agency, we offer multiple options at competitive prices.