Agent, Commercial Insurance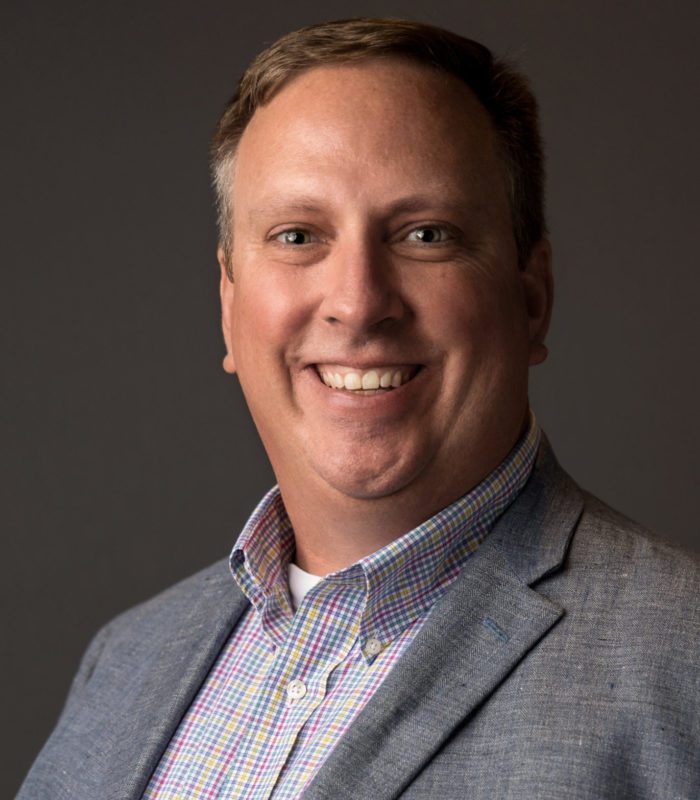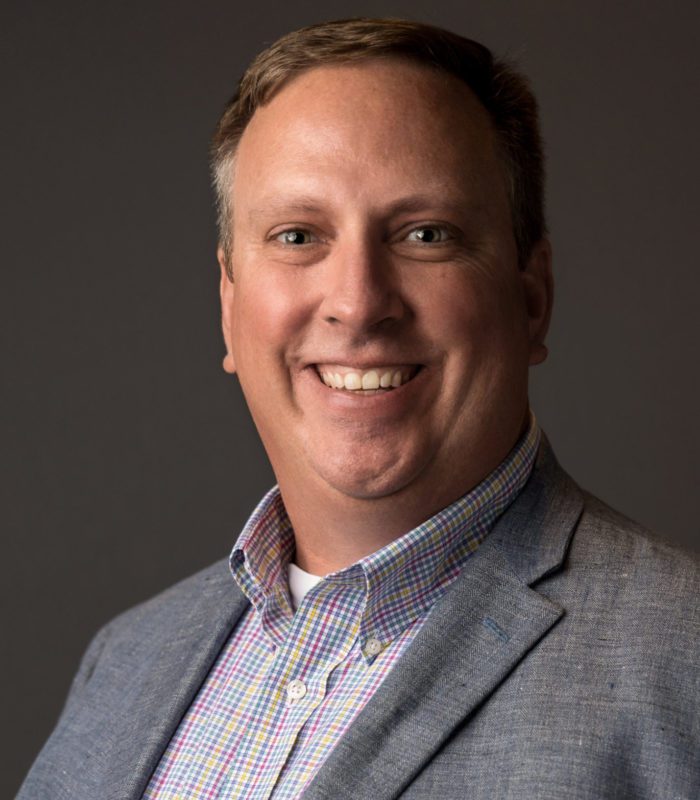 Hey there! How are you?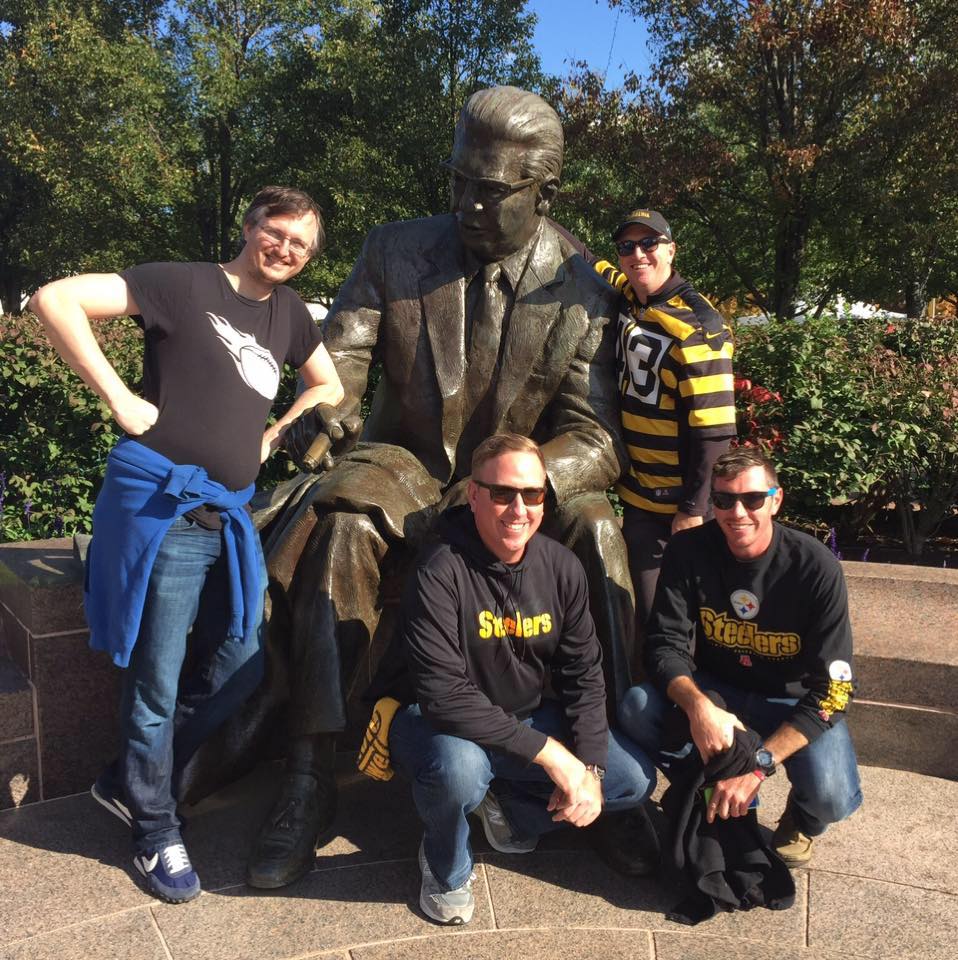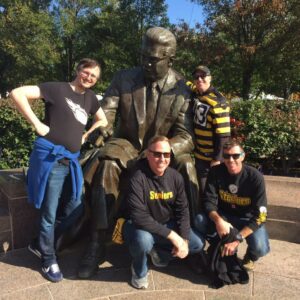 Since the time I was brought home from Pittsburgh's Magee Women's Hospital wrapped in a Terrible Towel, I have not only been a black and gold sports fan, but embraced the endless lessons that can be learned through sports. My job as a commercial insurance agent has the same celebrations, disappointments, challenging decisions, need for dedication and the willingness to work as a team that any athletic team requires. As my superstitious game day traditions have certainly helped the Pittsburgh Steelers (NFL) and Penguins (NHL) reach the pinnacle of their respective sports several times in my life time, I have never celebrated a Pirates World Series win, which reminds me year after year that one cannot win every time. That lesson carries over in to my daily day to day work too, as I am thankful for being able to experience the highs and the lows.
One of the main reasons I work at Energy is for the opportunity to create exponentially more highs in comparison to the lows. Our account management and our service team enable me to work on finding more opportunities around the many corners of our region, while the agency infrastructure and relationships we have with our statewide, regional and national insurance carrier partners empowers me to be able to "find a home" for nearly any business insurance challenge that comes my way. Like any good commercial agent, I have my favorite niches in which to work with (technology, engineers & architects, commercial real estate, sawmills, etc.), but like the long history of great Steelers quarterbacks, I must be knowledgeable and always ready for what the day brings.
As the oldest of four children (3 boys and a girl) in the ultra-competitive, athletic Heiple family of six, I was born and raised in Pittsburgh, lived in Los Angeles, the suburbs of Philadelphia and now Lexington, KY. This has taught me to be able to relate to all walks of life and always carry an open mind, while not taking life too seriously. I approach my professional life the same way; always willing to help others, endlessly seek reasons to say yes instead of no, and of course always make time for a good laugh.
Quick Facts:
Monthly participant in a charity event of some sort; local 5k, Polar Bear Plunge, volunteering time, etc. Favorite charities: Special Olympics, Voices of Hope, Surfrider Foundation
Long time Buffalo Wing aficionado, and am always open to hearing your suggestion on where to eat a great chicken wing
Can drop an Office or Seinfeld reference into almost any sentence or situation, but has several other well-known classics up his sleeve as well
Fascinated with all things fast…Formula One cars, fastball pitchers, 100m sprinters, Airbus airplanes
The Energy Insurance manager of a very successful sand volleyball team
Retirement Plan:
From a small seaside shanty in Portugal, take my dog out daily in a small boat to collect lobsters and sell them to local restaurants. I hope to see you there!
Energy Insurance Agency is an independent insurance agency made up of exceptional, passionate people focused on protecting you from the unexpected.
Let's discuss your insurance.
As an independent agency, we offer multiple options at competitive prices.