Agent, Commercial Insurance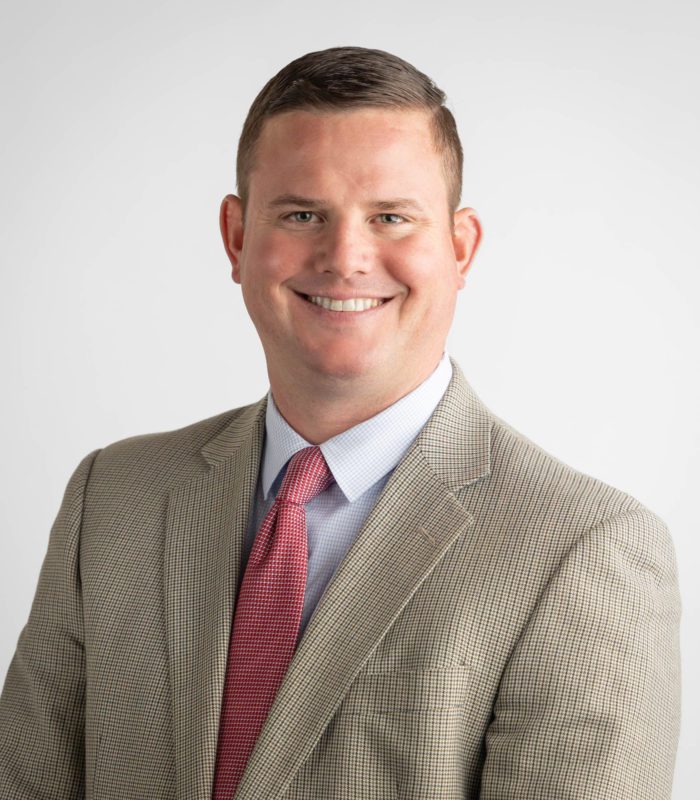 Ben Pendery
Agent, Commercial Insurance
I'm a people person by nature, and I believe insurance is a relationship business. I strive to develop lasting relationships with my clients so that as their business evolves they can work with me and know that they're taken care of. As an elected member of my town's City Council and an active participant on local boards and leadership organizations, I'm a visible and accessible member of the community. My goal is always to be that way for my clients, too.
My career began working towards shaping public policy to be more business-friendly. An environment where businesses are encouraged to begin, to grow and to prosper creates jobs for our communities and supports our families. The only thing as important, in my mind, is having an advocate in your corner to help protect your business. After gaining experience working for several small businesses in a variety of roles, I thought my talent could be best served helping businesses navigate their risk exposures and formulate comprehensive insurance plans to keep them safe.
My family has owned businesses big and small, and I feel privileged to be able to help others protect their investment so that they can focus on growing, adapting and excelling in a challenging business climate.
Energy Insurance Agency is an independent insurance agency made up of exceptional, passionate people focused on protecting you from the unexpected.
Let's discuss your insurance.
As an independent agency, we offer multiple options at competitive prices.