Agent, Commercial Insurance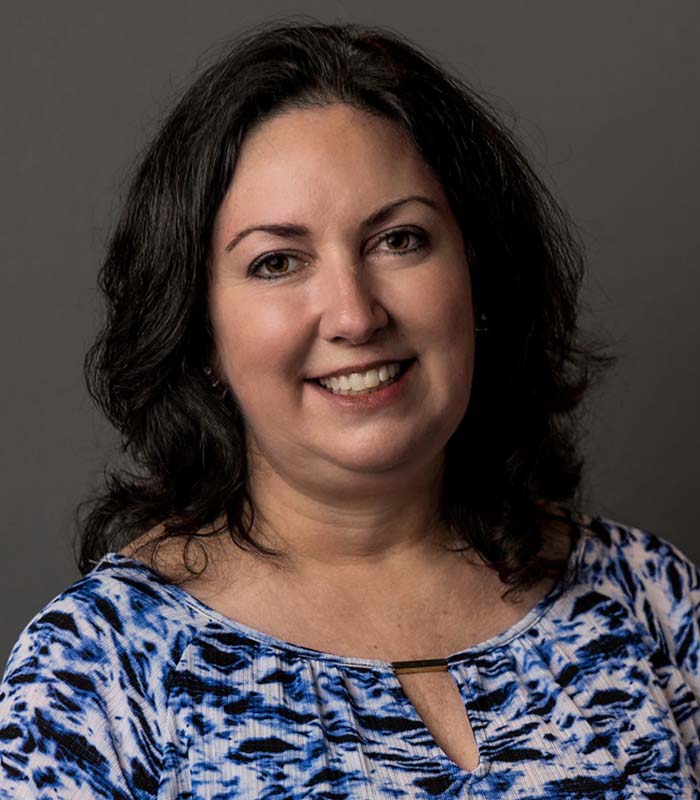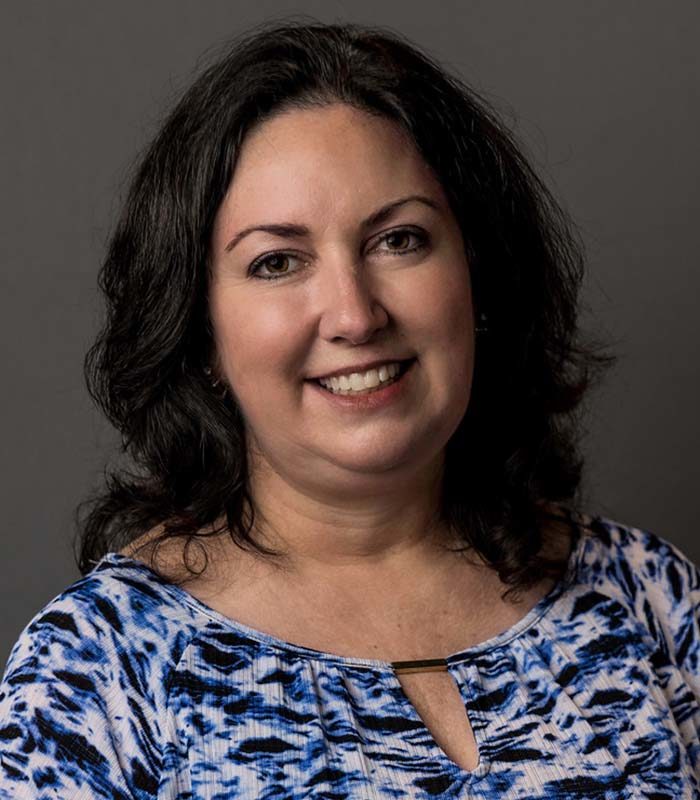 Renee Shepard
Agent, Commercial Insurance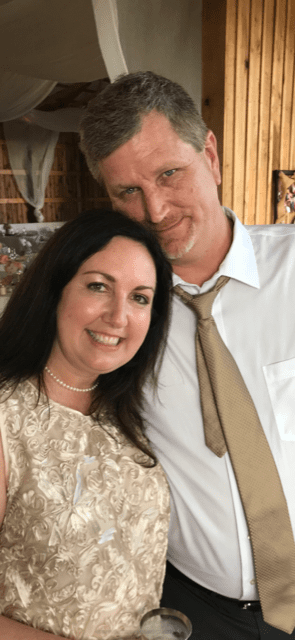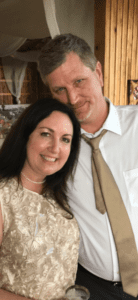 Renee is a proud, lifelong resident of Kentucky where she lives with her husband, Pete, and her daughters, Coco and Stella. She has two step-children, Madison and Cameron. She received her Bachelor of Science in Landscape Architecture from the University of Kentucky's College of Agriculture and her Master of Public Administration from the Martin School of Public Policy and Administration at the University of Kentucky.
Renee has a strong commitment to service and giving back to her community. Over the last three decades she has served on countless nonprofit and City boards and committees. Currently she serves on Living Arts & Science Center, Kentucky Child Advocacy Center and Lexington's Homelessness Prevention and Intervention boards. Renee has received a number of professional awards and recognitions over the years including the 2016 Outstanding Individual Award from the Downtown Lexington Partnership and the Boys & Girls Club's Role Model of the Year in 2013.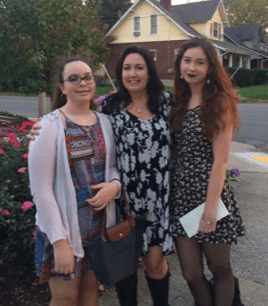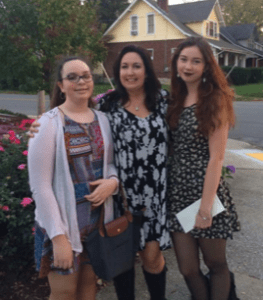 Until starting in the insurance industry Renee worked and consulted for various nonprofits for over 20 years. In January 2021 she began a new career path as a commercial insurance agent at Energy Insurance Agency. While she can sell to any type of business, her niche market is nonprofit. Renee has a passion for and deep understanding of nonprofits and is able to assist her clients in a way that many agents cannot. Currently Renee is licensed to sell P&C and Life insurance.
When she is not working she loves to spend time with her family and friends. Renee and Pete are known for their backyard parties, especially during UK football season. She loves to travel and see the world and there are annual trips to Las Vegas and away UK football games. Spending time with her daughters working puzzles is a favorite pastime. Renee is an animal lover and is the proud momma of Jasper and Glitter.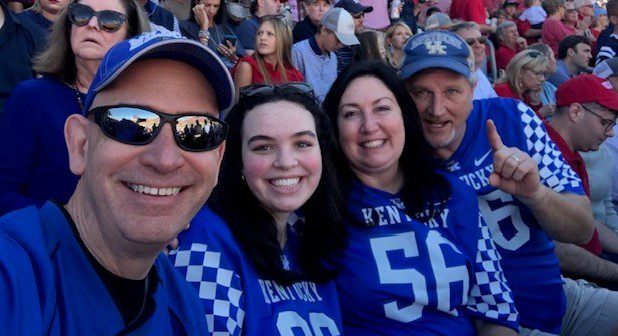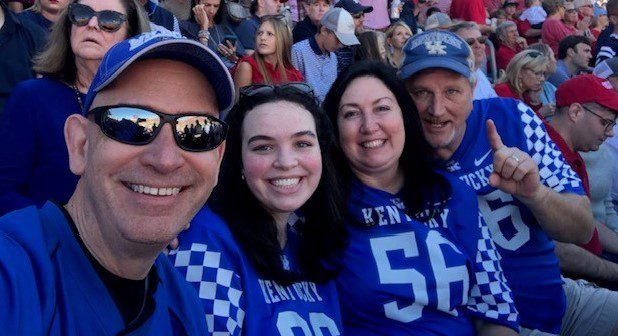 Energy Insurance Agency is an independent insurance agency made up of exceptional, passionate people focused on protecting you from the unexpected.
Let's discuss your insurance.
As an independent agency, we offer multiple options at competitive prices.