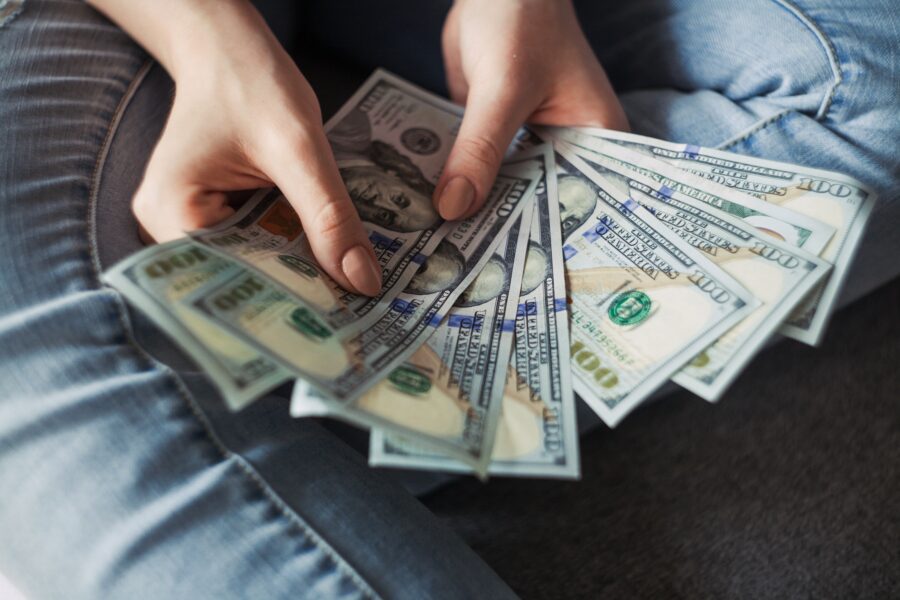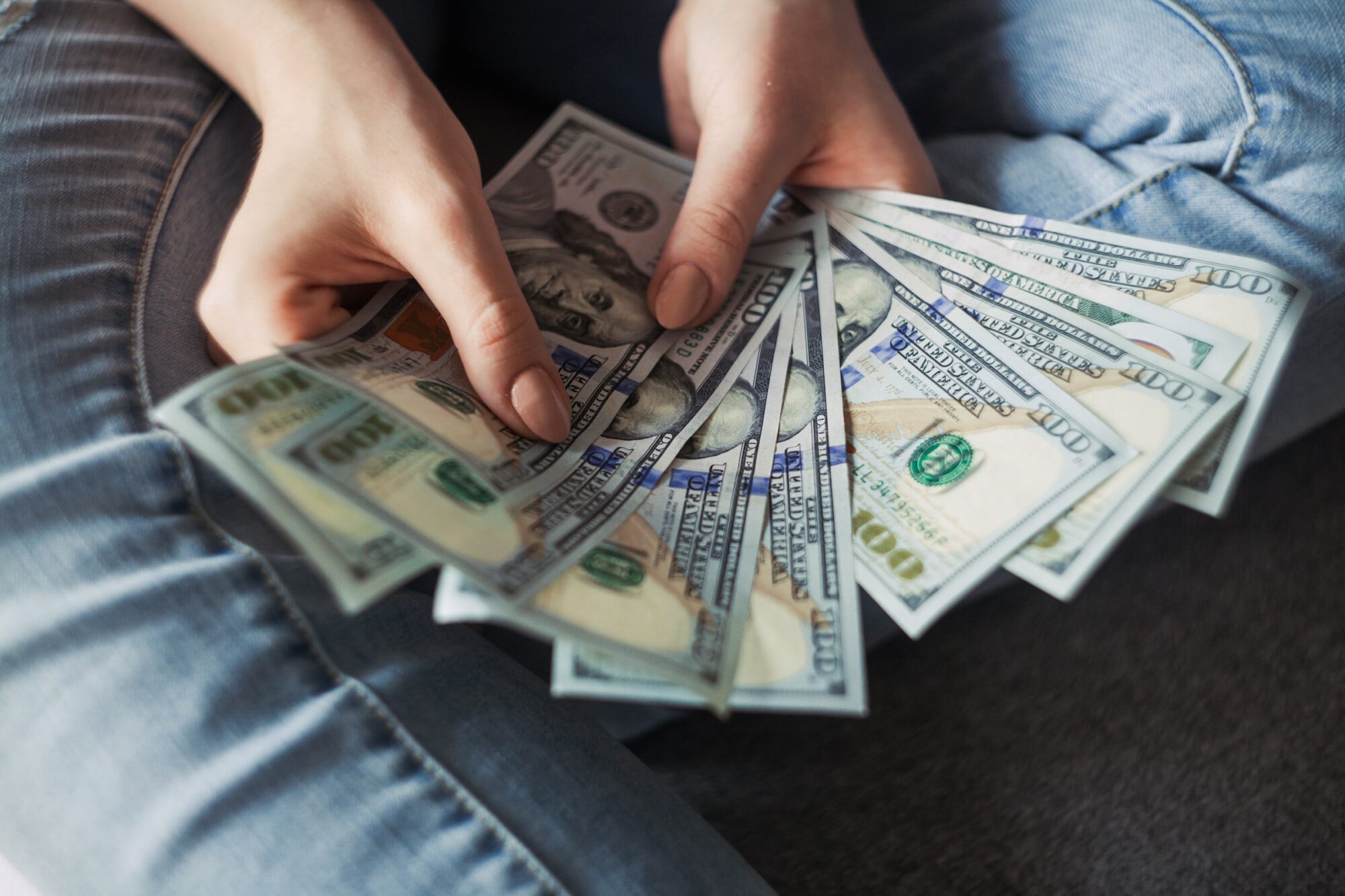 As a financial institution, a bank's primary goal is to attract and retain clients who will deposit their money with the bank, allowing it to lend out that money and earn a profit. However, not all clients are created equal, and some are more valuable to the bank than others. For example, clients who have large deposits, such as municipal deposits, school boards, healthcare centers, or high-net-worth individuals, can be particularly valuable to a bank.
One way that banks can attract these high-deposit clients is by offering an excess deposit bond.
4 Advantages of Excess Deposit Bonds
Reassurance – One of the main reasons why banks need to carry an excess deposit bond is to provide reassurance to potential clients. When a client is considering depositing a large sum of money into a bank, they want to know that their funds are safe and secure. The excess deposit bond offers this reassurance, as it acts as a guarantee for the depositor. This bond covers the depositor's funds up to a certain amount, ensuring that they will be protected in the event of the bank's failure.
Stay Competitive – Another reason why banks need to carry an excess deposit bond is to remain competitive. In today's market, there are many different banks and financial institutions competing for high-deposit clients. By carrying an excess deposit bond, a bank can differentiate itself from its competitors and offer something that they don't have. This can give the bank a competitive edge and make it more attractive to potential clients.
Free up Capital – Many states require financial institutions to pledge "dollar for dollar" securities when accepting certain large depositors such as municipalities, school boards, hospitals, or other Healthcare facilities. But, by purchasing an excess deposit bond the financial institution will no longer be required to pledge these securities, and no longer affect the Bank's capital position. In addition, non-cancellable certificates of insurance can be provided for these large depositors for the duration of the Excess Bond Policy.
Attract Important Clients – As previously stated, in addition to providing reassurance and staying competitive, carrying an excess deposit bond can also help a bank to attract important types of clients. Municipal deposits, School Boards, and Healthcare centers often have large amounts of money that they need to deposit in a safe and secure manner. By carrying an excess deposit bond, a bank can show these clients that their funds will be protected and give them the confidence to make a deposit in a safe and secure manner, and you may no longer need to pledge securities to obtain these deposits.
In conclusion, carrying an excess deposit bond is an important strategy for banks looking to attract high-deposit clients. This bond provides reassurance to depositors, gives the bank a competitive edge, and allows it to attract profitable types of clients.
About Energy Insurance:
Energy Insurance Agency was originally established in 1982 to serve the insurance needs of underserved coal and natural gas companies. Today, we continue to serve those same needs but have expanded our services to include a full range of personal and commercial lines for individuals and businesses.
With more than four decades of experience, Energy Insurance Agency has grown to become Central Kentucky's largest local insurance agency. By leveraging our carrier relationships, we can provide our clients with exclusive service, knowledge, and pricing. We treat our customers like family and work hard to give them the best possible service available.
We understand the importance of having a policy that will protect you and your loved ones in the event of a loss or emergency. We are committed to providing you with quality coverage at competitive rates so that you can focus on what matters most – your family, your business, or whatever else makes life worth living!