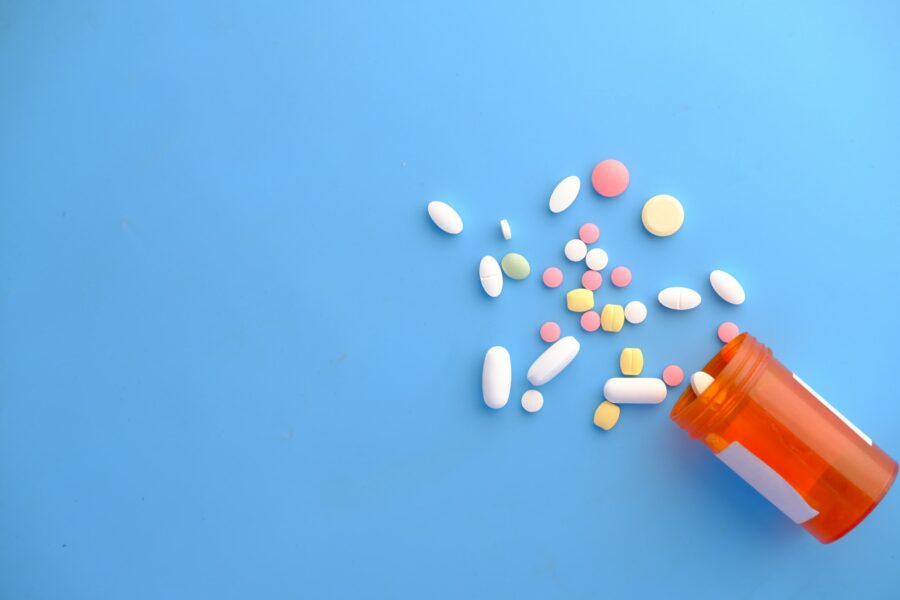 Rising Costs of Prescription Medicine
You are out picking up your monthly prescription medications and it happens again, the cost went up. We're not talking about a small increase. It's gone up hundreds of dollars. You think to yourself, "how can I keep affording these prescription drug costs?" This scenario is all too familiar for millions of Americans. The rising cost of prescription drugs is a challenge that many people just aren't sure how to deal with. Get Your Free Prescription Discount Card
The Costs Keep Rising
The past few years have been especially bad for rising medication costs. Over 1,200 medications have had price increases from July 2021 to July 2022 that were higher than the inflation rate of 8.5%, according to HHS, with the average increase coming in at a whopping $250. With drug costs consistently rising higher than inflation, it is becoming more and more difficult for the average person to pay for their necessary medications.
If you're feeling like your prescription medicine costs are out of control, you're not alone. In a recent poll, about 8 in 10 adults said the cost of prescription drugs is unreasonable. Of course the number of individuals that just can't afford their medications has risen as well. It can become especially difficult for those who need multiple medications on a monthly basis to stay healthy.
Find Discounts on Your Medications HERE
But, I have Health Insurance!
Many people think that because they have health insurance, they won't have to worry about prescription medication costs. This may have been more of the case years ago, but as medications on average get more and more expensive, it seems that health insurance companies are requiring the insured to pay more money out of pocket. With an influx of new medications being released each year, it is also becoming more common to get a prescription that your insurance plan just doesn't cover at all.
Having a prescription medication that your insurance plan doesn't cover can be frustrating at the least. For many this can also mean that they just can't afford to be on that medication. Perhaps your doctor can prescribe another medication in its place, but what if you absolutely need that particular medication? For some, they have no choice but to pay out of pocket for their prescription drugs. Unfortunately, this can take a huge hit on their overall budget.
A Better Option for Affordable Prescriptions
Luckily, for those suffering from the high cost of their prescription medications, there is hope of relief. Energy Insurance has partnered with America's Pharmacy to create a discount drug card solution that can help lower your family's health care costs, and save up to 80% at the pharmacy counter. Next time you get a prescription filled, show your card or coupon to your pharmacist. It's that easy to begin saving!
Get Your Free Card HERE
Prescription medication prices have been rising steadily for the past several years. Since there's no sign that these cost increases will end anytime in the near future, we have to think outside the box for our clients. That's why we put a lot of thought and work into getting these prescription drug cards in your hands. Reach out today to learn more about how our prescription drug discount cards can save you money on your next trip to the pharmacy!