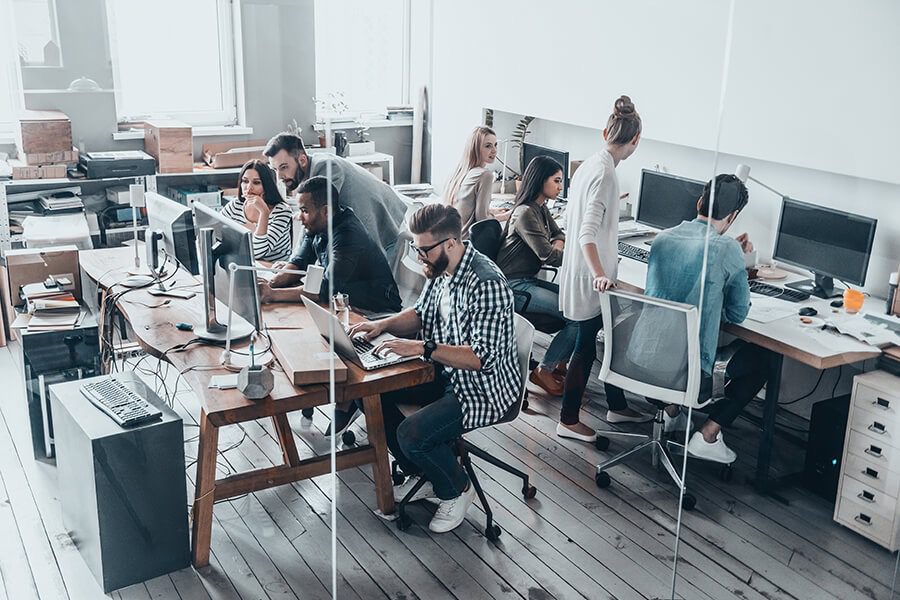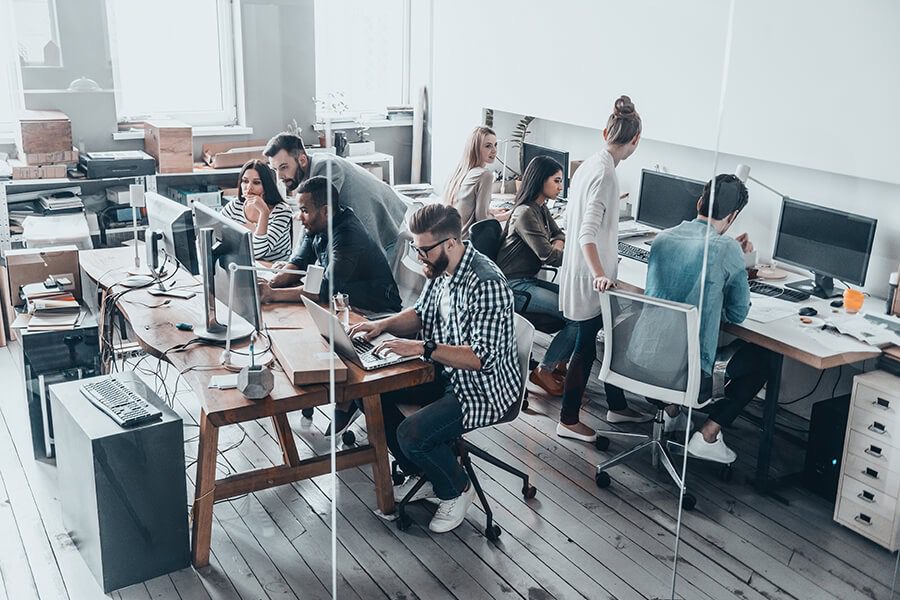 You can read about it all over the news: another company has been targeted, and confidential data has been lost. You may be a small business owner who thinks "that could never happen to me." Unfortunately, the numbers are not on your side and, when it comes to cyber-attacks, small firms are just as vulnerable as big ones. Fortunately, Cyber Liability Insurance is available to safeguard you and your company in from the worst-case scenario.
Risks of a Cyber Attack
Many small business owners believe that their organization isn't at risk for cyber-attacks due to their size. However, according to a study by Coveware, 82% of ransomware attacks affected organizations with fewer than 1,000 employees in 2021. Worse yet, another study showed businesses with fewer than 100 employees experience roughly 350% more social engineering attacks than larger organizations. The number of employees you have, the revenue generated, nor the industry you serve, seem to matter to potential attackers.
Cyber-attacks can take many different shapes. Attacks using ransomware are just one type; others include those that utilize malware, viruses, phishing, and password hacking. You put a lot of effort into earning your clients' confidence. It's critical to reassure them that your company takes security seriously, even if complete protection is not always attainable.
What is Cyber Liability Insurance
It's crucial to be well-equipped to defend against multiple forms of cyber-attacks. There is always a danger regardless of precautionary measures you may take, Cyber Liability Insurance is an important tool to combat these risks.
Cyber Liability Insurance can cover a number of different types and aspects of a cyber-attack. These include:
Business Interruption

: An attack could very well interrupt your business's normal function for days or even weeks. If that's the case, any income your organization might lose would be covered by the policy limits.
Ransom Demands

: If someone is demanding a ransom to get your data and/or systems back, this may be covered under your cyber policy. Your policy may also include the help of an expert to negotiate with the hackers.
PR Costs

: A cyber-attack can become a public relations disaster. Your present and potential customers could lose confidence and question their association with your business. PR expenses are often covered by cyber insurance to rehabilitate your business' reputation and win back customers' trust.
Regulatory Fines

: Depending on what kind of information you are housing that may be exposed during an attack, there may be some regulatory fines involved. If that is the case, these can also be covered under your policy.
We are living in digital times. The risk of cyber-attacks is ever-increasing. It's vital that small businesses protect themselves as well as their customers. While it's impossible to be fully sheltered from cyber-attacks, cyber insurance is here to help mitigate the risk and impact should the worst-case scenario occur.
Connect with us today to explore how cyber insurance can protect your business assets and reputation. Get your free assessment here.