Agent, Commercial Insurance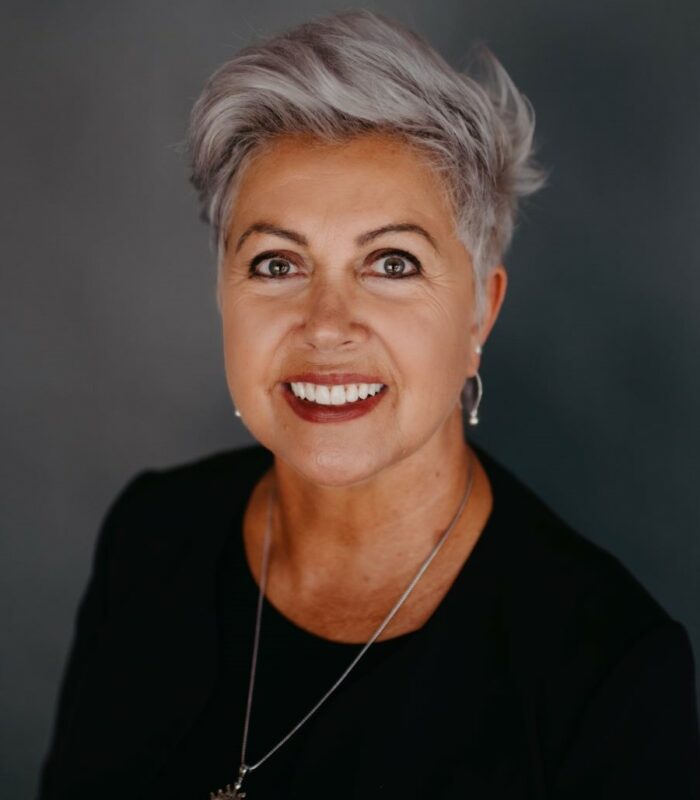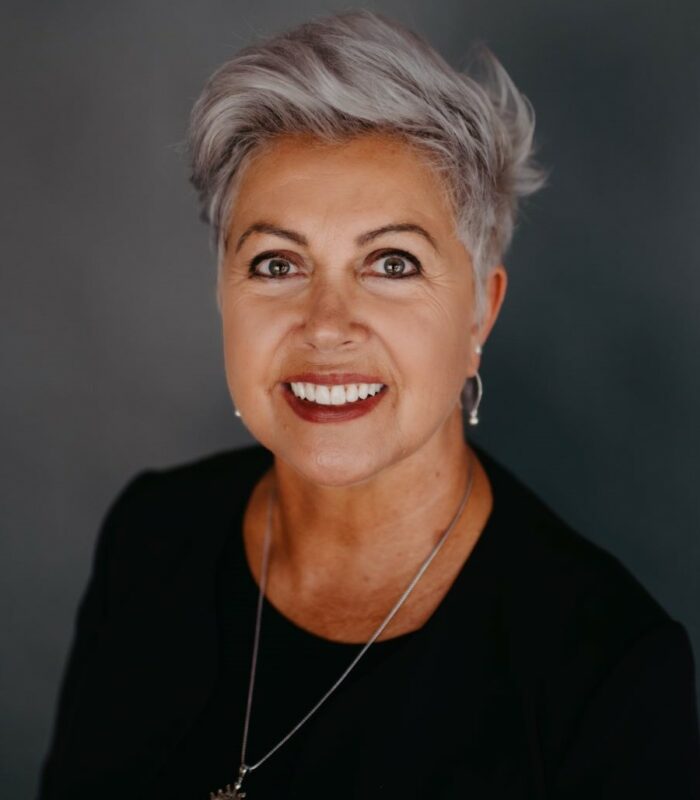 Brenda Lovell
Agent, Commercial Insurance
I have several titles, Brenda, Mom, Nana, Insurance Lady, Sister, Friend, and Boss (of nobody) and I answer to all of them nearly every day.
I grew up on a small dairy farm in central Kentucky with five siblings. Early morning and evening chores were divided among us every day. This is where I was taught the quality of my work meant I got it right the first time or it was going to take twice as long if I had to do it over. I learned very quickly to do it right the first time!
Early in my life I felt a need to search for a career involving serving others. It was natural to lean toward a nursing career and, while I was still in high school, I began working part time at the local hospital. Funny how some things don't happen for a reason. After three years I had made some of the best, lifetime, friendships I could ever imagine but I decided this wasn't the career for me.
My college years were stretched out more than most. I attended Somerset Community College before transferring to Eastern KY University. I was soon a mother of four (yep I said 4) kiddos and was working for a retired Army Lt Colonel who was well into his second career in Insurance. His passion for doing the right thing for others and belief "everyone needs help sometime" brought me to where I am today. There were times the road was rough but I wouldn't change a thing. I am happy with myself and I am happy with what I do. Energy Insurance is an amazing agency to work for. Here we don't shy away from the difficult risks. Just the opposite. The "team" atmosphere is real. We work together to provide the best insurance products at an affordable price, with the best servicing staff around. We do this because this is "the right thing to do" for our clients.
When I am not at work I am a "Lakers" person. And that isn't the NBA. I mean I love the lake! When the water gets too cold I get a "kick" out of watching college football. Of course you would never guess UK is my favorite team. But my most favorite thing in the world is my family. I have two young grandchildren and they make my heart the happiest I could ever imagine.
Energy Insurance Agency is an independent insurance agency made up of exceptional, passionate people focused on protecting you from the unexpected.
Let's discuss your insurance.
As an independent agency, we offer multiple options at competitive prices.