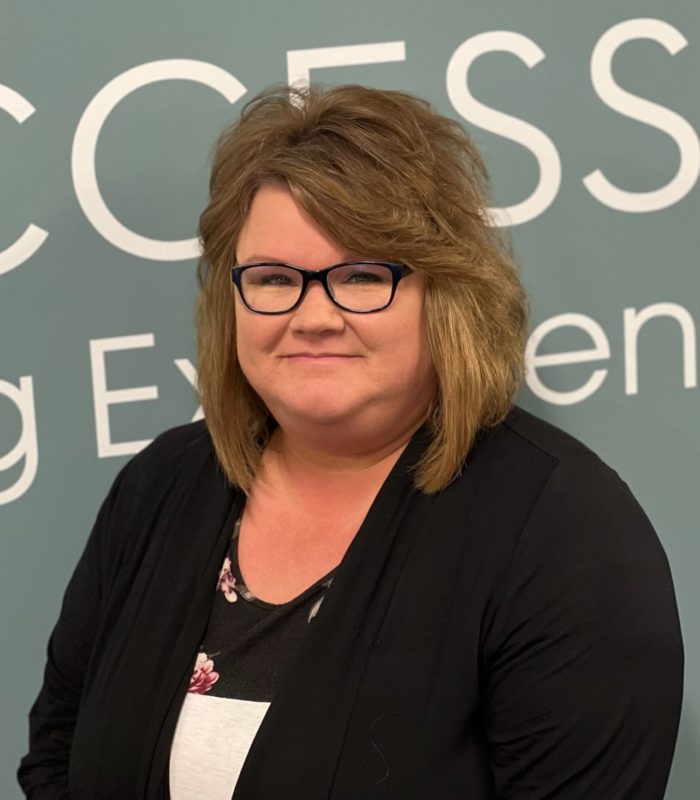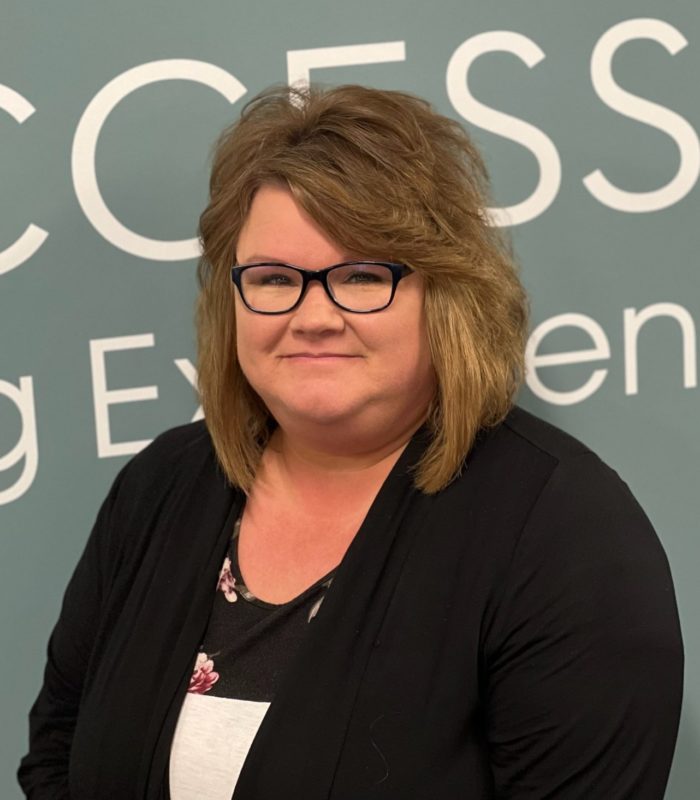 Brittany Dees
Account Administration
I joined Energy Insurance Agency in 2021, after 20+ years in the ophthalmologist field. I have loved every bit of getting to know how this well-oiled machine works.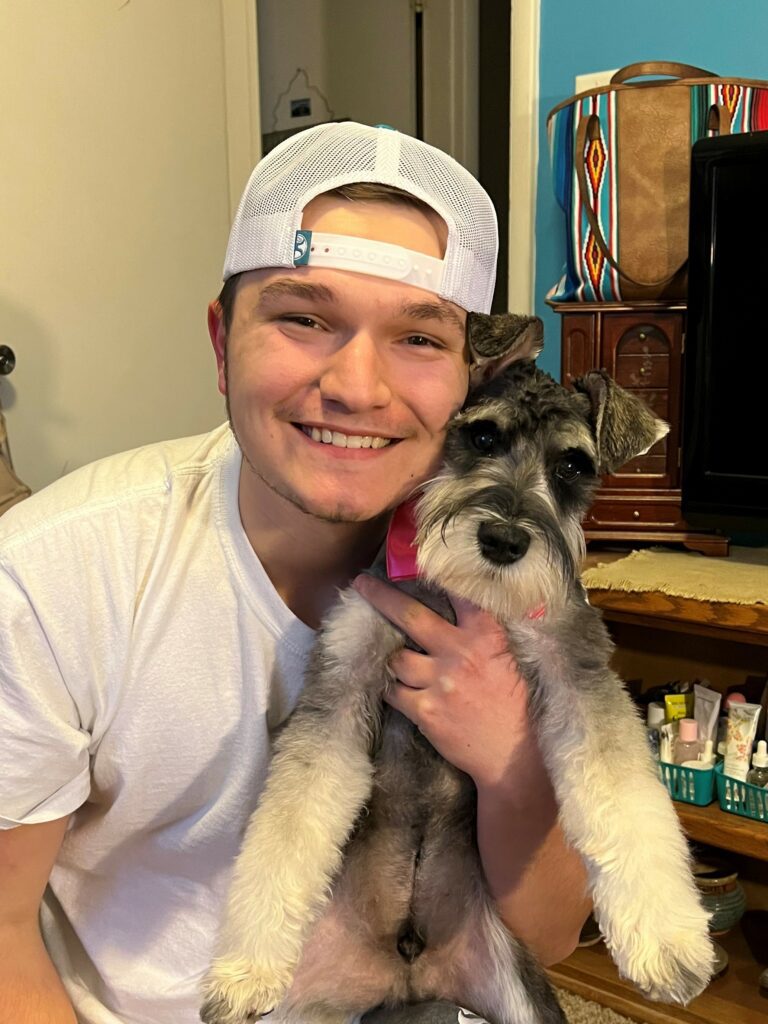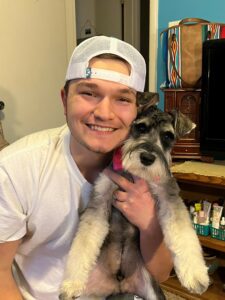 I feel that being a part of the insurance world now gives me cause to call my coworkers part of that family. I am extremely excited to continue to learn and grow within Energy Insurance. I fully intend to be a sponge and soak up as much information as it takes to be an integral asset to anyone or anything that requires it.
I love spending time with my family and friends. I am a proud aunt of eight nieces and nephews and one great niece and one great nephew. I am an even prouder wife and mother. We also have a bonus son, our sweet dog, Jake. I love my family and friends more than anything in the world.
Energy Insurance Agency is an independent insurance agency made up of exceptional, passionate people focused on protecting you from the unexpected.
Let's discuss your insurance.
As an independent agency, we offer multiple options at competitive prices.