Account Manager, Personal Insurance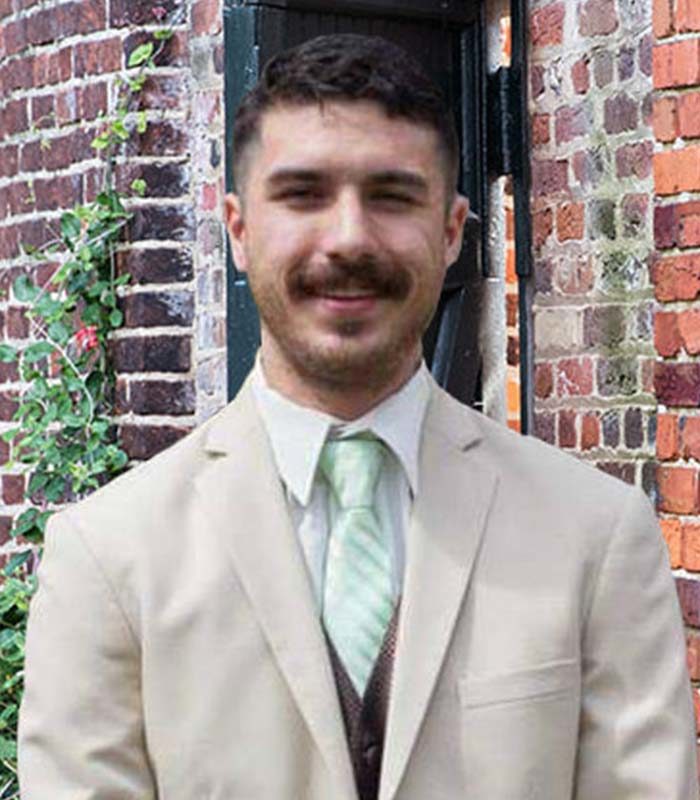 Lee Engels
Account Manager, Personal Insurance
Hello, I'm Lee Engels, and have been in the insurance industry since 2018 & Energy since February 2021. Being part of the Energy team has been one of the best work environments I have been a part of and am looking forward to the years to come!
Currently, while working with Energy, I am also going to school for game art and design. When I am not working or doing school work I enjoy spending time with my dog (Pit-bull) Germ, by taking him for short hikes or to the dog park near our house. I am also a big movie buff, specifically Horror and Sci-fi. A favorite movie from each of those would be Stanley Kubrick's/Stephen King's "The Shining" and Denis Villeneuve's/Ted Chiang's "Arrival"
Fun Fact: I was an extra in Hulu's miniseries staring Michael Keaton, Dopesick
Energy Insurance Agency is an independent insurance agency made up of exceptional, passionate people focused on protecting you from the unexpected.
Let's discuss your insurance.
As an independent agency, we offer multiple options at competitive prices.