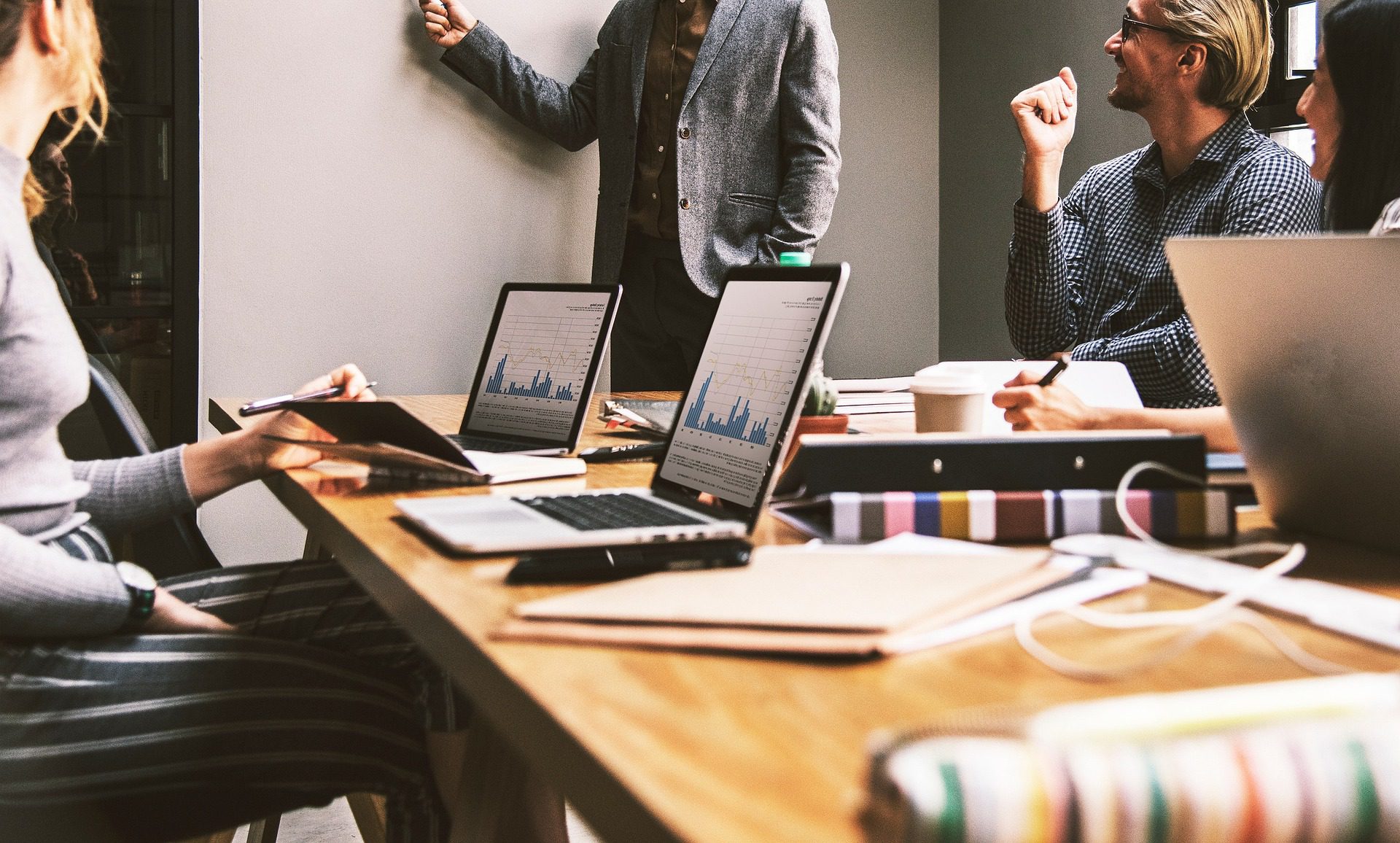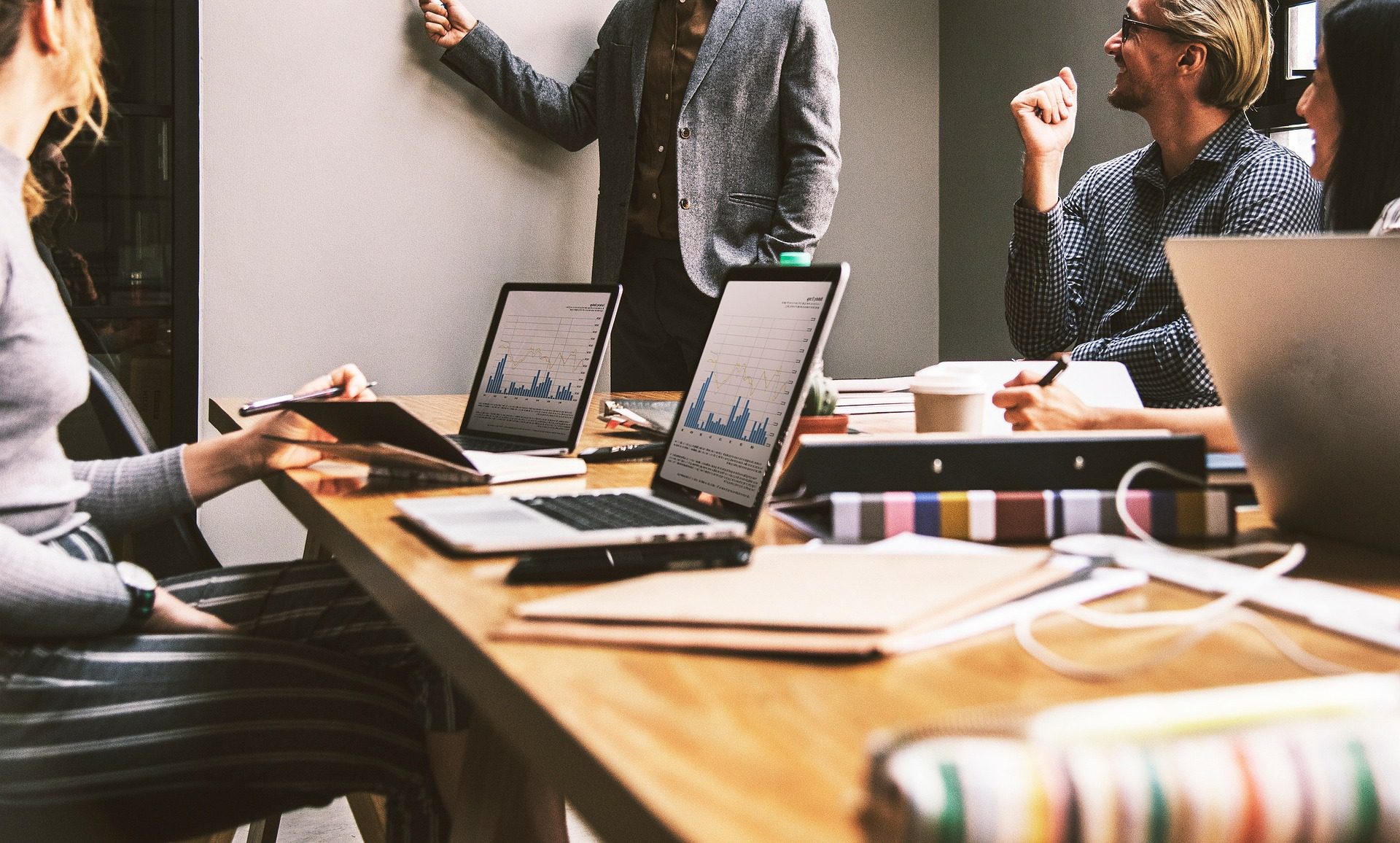 Like most business owners, you probably spend much time thinking about the details of your company and its future. But not all aspects of running a business are so exciting: insurance is often an afterthought. However, it's critical that you consider what type of insurance coverage is right for your business.
Why Do I Need Business Insurance?
Business insurance is not a luxury, it's a necessity for any business owner. You need to protect your business in the event of an accident or other unforeseen circumstances. When something happens, you don't want your business or employees to suffer because you didn't have proper coverages in place.
You need the right type of coverage for the kind of work or services you offer, as well as, for all areas where accidents could occur such as:
vehicles owned by employees, equipment used by employees

company premises where employees or customers are present

job sites where employees are performing a service
What Should You Know about Business Insurance?
While having the right coverage for your business is essential, it's also important not to get overwhelmed by all the options available. Keep in mind that there are many types of business insurance. Your business needs protection based on your specific industry and location.
Types of Business Insurance Every Owner Should Consider
You know your business needs to protect itself from potential risks and liabilities, but do you know the different types of business insurance available? Or how they offer different levels of protection?
General Liability Insurance
Liability insurance is essential for any company operating on a commercial scale—and it may be required by law depending on where you live or work. General liability insurance covers costs from property damage or bodily injury caused by an accident involving a customer or visitor within your store/office building/etc., as well as protects against lawsuits brought against your company based on these incidents (e.g., if someone slips and falls). If your business was sued because they were injured due to something unrelated but connected with your property (e.g., fire), this would also fall under third-party liability coverage cost.
Workers' Compensation Insurance
Most states require workers' compensation insurance, which covers medical bills, lost wages, and other expenses if you or one of your employees is injured. But workers' comp. insurance is not the same as group health insurance. Group health coverage can include things like dental or vision care, which aren't usually covered under workers' compensation policies.
Cyber Insurance
Cyber insurance is a type of coverage that can help you protect your business from a cyber attack. Cyber attacks are on the rise, and they pose serious risks to companies and individuals alike. These attacks can result in lost data, downtime, and other expenses that can put your company at risk.
Commercial Auto Insurance
Commercial auto insurance is a type of commercial insurance that covers you if you have an accident during business use. Commercial auto insurance is required if your vehicle is driven for work purposes. It is different from personal auto insurance, which protects you when driving your car for personal reasons (to get groceries and such).
Professional Liability Insurance
Professional liability insurance is one of the most important types of business insurance. It protects you and your employees from any claims of negligence made by customers, clients, or vendors.
Business Owner Policy (BOP)
A Business Owner Policy, or BOP, is a type of insurance for businesses that combines multiple coverages. BOPs are used to protect against damages and liability claims. They typically cover business interruption as well as property damage or loss due to fire or other disasters.
The Bottom Line
A solid insurance policy and the right company to support it can help your business stay afloat when disaster strikes. However, it's important to remember that no two businesses are created equal, and neither are their insurance needs.
With so many different types of insurance available, it can be overwhelming for even seasoned entrepreneurs. The Majority of business owners request personalized guidance when deciding what policies and coverages are needed.
When you are shopping for business insurance, it is a good idea to ask your insurance agent the following questions:
What type of insurance policies do I have?

What is the coverage & what does it protect?

Who is the insurance company?

What is the cost?

What are the exclusions? (what does this policy not cover)

What is my deductible? (amount of money that you must pay before coverage kicks in).
*Your Personalized Business Insurance Guide Starts Here*
About Energy Insurance:
Energy Insurance Agency was originally established in 1982 to serve the insurance needs of underserved coal and natural gas companies. Today, we continue to serve those same needs but have expanded our services to include a full range of personal and commercial lines for individuals and businesses.
With more than four decades of experience, Energy Insurance Agency has grown to become Central Kentucky's largest local insurance agency. By leveraging our carrier relationships, we can provide our clients with exclusive service, knowledge, and pricing. We treat our customers like family and work hard to give them the best possible service available.
We understand the importance of having a policy that will protect you and your loved ones in the event of a loss or emergency. We are committed to providing you with quality coverage at competitive rates so that you can focus on what matters most – your family, your business, or whatever else makes life worth living!