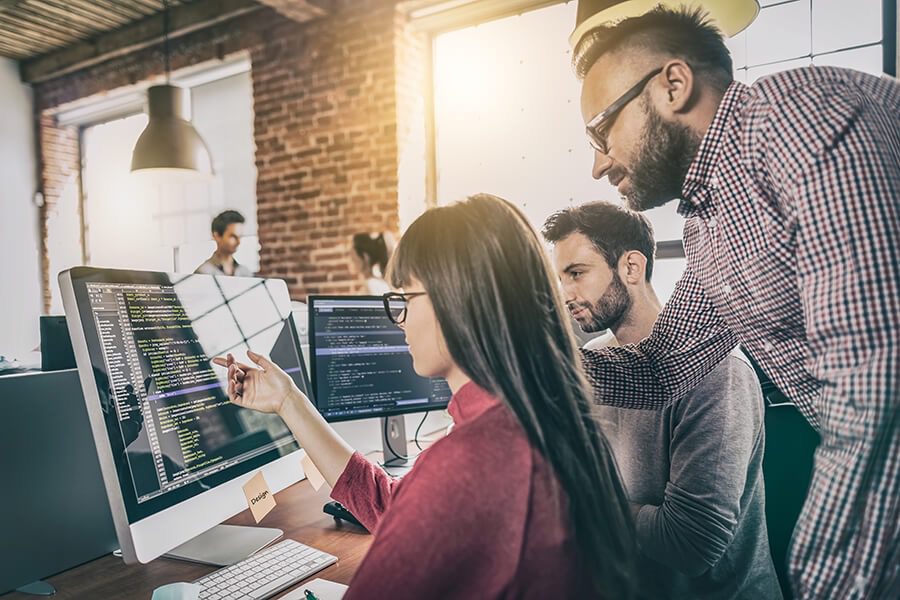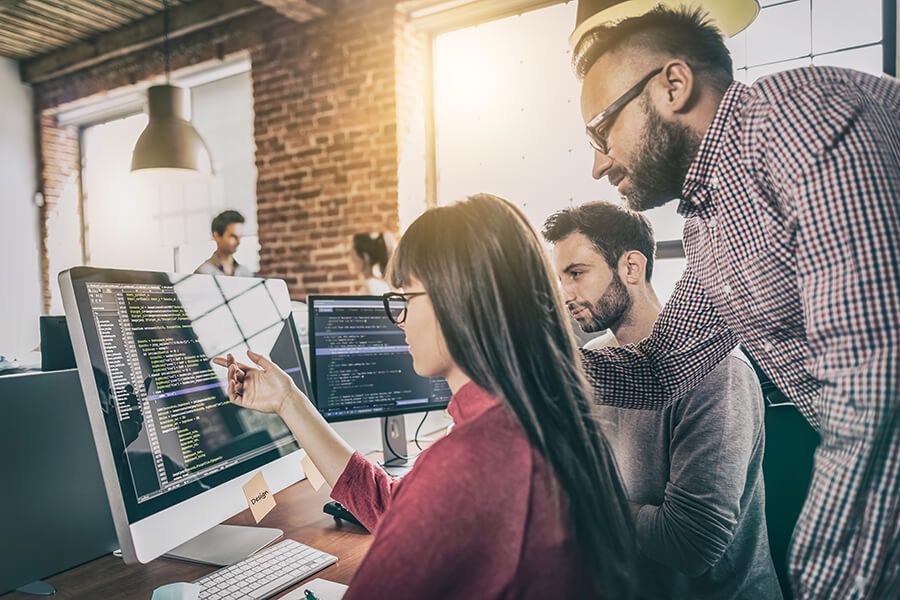 Insurance audits may not always be at the top of everyone's list of favorite things to do, but they serve a crucial role in the insurance industry and can actually be quite beneficial for the insured.
First and foremost, insurance audits help establish that policyholders pay the correct premium for their coverage. This is because audits allow the insurance company to review the insured's operations, exposures, and coverage in order to accurately determine the level of risk the insured presents. If an insured's premium has been calculated incorrectly, an audit can help to identify and correct this, potentially resulting in a refund or credit for the insured.
In addition to confirming premiums are accurate, insurance audits can also help to identify potential gaps in coverage. For example, an audit may reveal that an insured's business has undergone significant changes or expansions that were not reflected in their current policy. By bringing attention to these changes, an audit can help to verify that the insured has the appropriate level of coverage to protect against potential losses.
Another benefit of insurance audits is that they can help improve the insured's overall risk management. By reviewing the insured's operations and exposures, an audit can identify areas where the insured may be at risk and recommend steps that can be taken to reduce or mitigate those risks. This can be especially valuable for small businesses or organizations that may not have dedicated risk management resources.
Working Together is Key
Insurance audits can also help to strengthen the relationship between the insured and their insurer. By working together to review the insured's coverage and operations, policyholders and insurers can develop a greater understanding of each other's needs and concerns. This can lead to a more collaborative and proactive approach to risk management, which can ultimately benefit both parties.
It's important to note that insurance audits are not one-sided affairs. Insurers also benefit from the information gathered during an audit, as it helps them to better understand and manage the risks they are assuming on behalf of their policyholders.
In conclusion, insurance audits may not be the most exciting activity, but they serve a vital role in the insurance industry. By helping to ensure that policyholders are paying the correct premium, identifying potential gaps in coverage, improving risk management, and strengthening the relationship between policyholders and insurers, insurance audits are ultimately good for the insured.
About Energy Insurance:
Energy Insurance Agency was originally established in 1982 to serve the insurance needs of underserved coal and natural gas companies. Today, we continue to serve those same needs but have expanded our services to include a full range of personal and commercial lines for individuals and businesses.
With more than four decades of experience, Energy Insurance Agency has grown to become Central Kentucky's largest local insurance agency. By leveraging our carrier relationships, we can provide our clients with exclusive service, knowledge, and pricing. We treat our customers like family and work hard to give them the best possible service available.
We understand the importance of having a policy that will protect you and your loved ones in the event of a loss or emergency. We are committed to providing you with quality coverage at competitive rates so that you can focus on what matters most – your family, your business, or whatever else makes life worth living!